This has been the case with the development and quick manufacturing scaleup of Qorvo's COVID-19 test. Primary among these challenges has been acquiring and coordinating broad multidisciplinary expertise among Qorvo's team of people and partners; successfully cultivating the capabilities and culture to be flexible and innovative in face of extreme uncertainty; and, lastly, developing access to broad manufacturing scalability to accommodate the flexibility needed from product development to high-volume manufacturing.
This webinar will present a case study outlining Qorvo's path in developing and commercializing its COVID-19 test. In so doing, participants can expect to learn:
K

ey challenges of diagnostic test development

,

 both anticipated and unanticipated

R

elevant factors during development that are important to eventual successful commercialization

P

erspective 

o

n the need for development and manufacturing partners and what capabilities they should possess.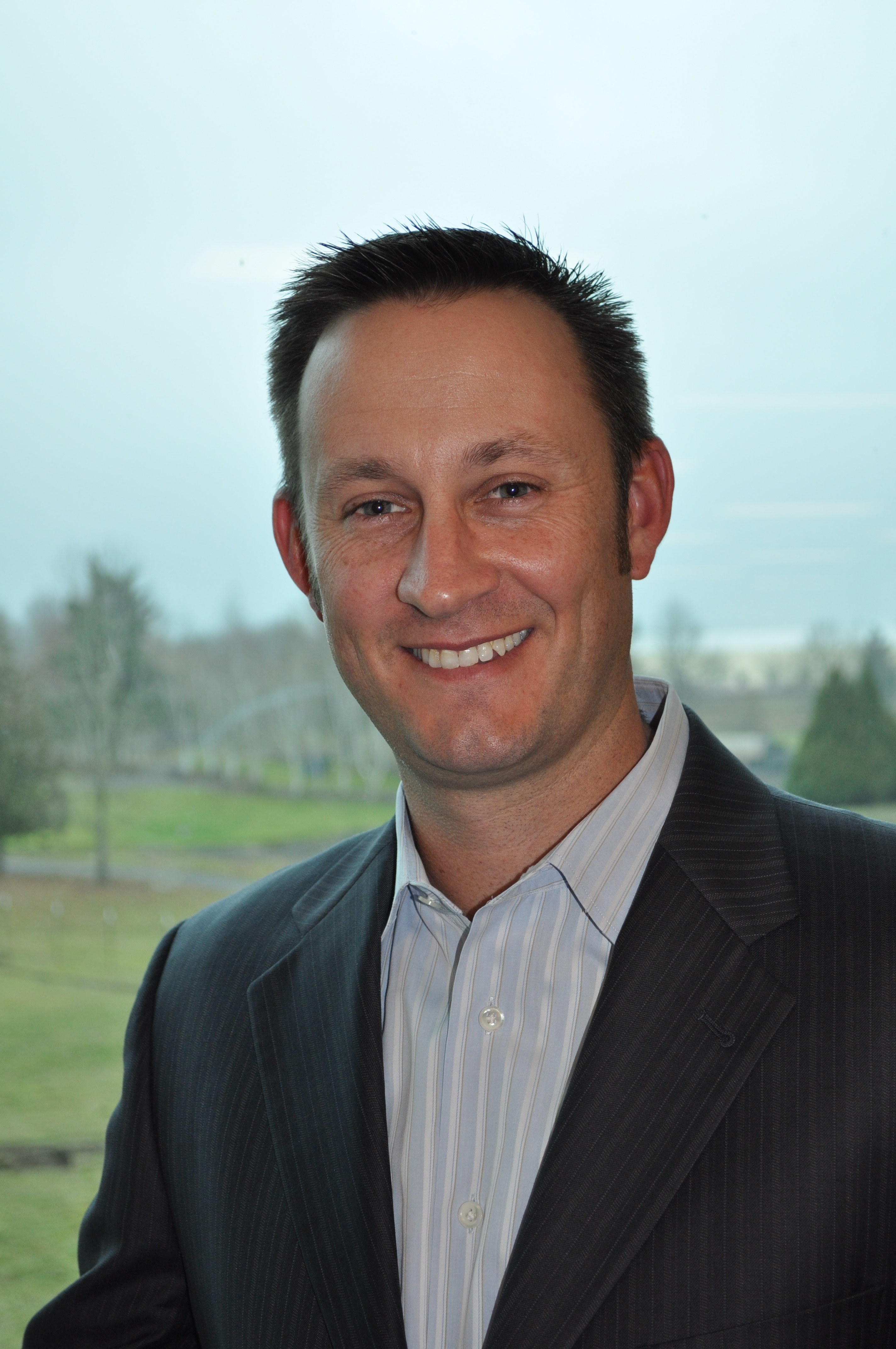 Bryan Bothwell
Director, Strategy and Business Development
Qorvo Biotechnologies
Bryan Bothwell is Qorvo Biotechnologies' Director of Strategy and Business Development, with responsibility for new market, technology, and customer development worldwide. Prior to Qorvo Biotechnologies, he held various senior marketing and business development roles at Intel, TriQuint, and then Qorvo (TriQuint and RFMD merger), with a primary focus on identifying differentiated technology cores and translating those into product ventures in areas like 5G. He received undergraduate degrees in Biology/Biochemistry from the University of Portland, and master's degrees in Electrical Engineering and Business Administration from Oregon Health Sciences University and Babson College respectively.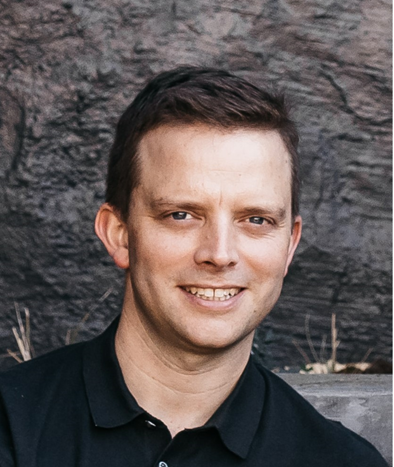 Edward Wilkinson
VP Business Development
Schott Minifab
Edward Wilkinson is the VP of Business Development for SCHOTT MINIFAB USA. He focuses on working with clients and partners to develop and commercialize diagnostic and life science consumables. Prior to SCHOTT MINIFAB, Edward was a consultant at Bain & Company and worked on growth strategy for customers in the advanced technology, pharmaceuticals and consumer goods industries. Edward has a Masters of Business Administration (MBA) from Stanford University and a Bachelor Engineering and Laws from Monash University (Australia).