Dual expert session: Polymer Prototyping and Complex 3D Glass Structuring
WATCH RECORDING FROM: Thursday, 2nd September 2021
Join leading experts in microfluidic polymer and glass diagnostics for this deep dive into microfluidic diagnostics development. The two sessions focus on how good practices in prototyping and early-stage manufacturing reduce costs, complexity and risk in both the short and long term. Session one will deliver insights into best practice prototyping for polymer microfluidic devices. Session two will outline in detail how laser-enabled glass structuring and bonding can help deliver lower-cost glass microfluidics.
In April 2021, Qorvo were granted emergency use authorization (EUA) from the U.S. Food and Drug Administration (FDA) for the Qorvo Omnia™ SARS-CoV-2 Antigen Test. The EUA approval is a major milestone in the collaboration between Qorvo and SCHOTT MINIFAB over the past two years.
FREE WEBINAR - 3 x 20 MINUTE EXPERT SESSIONS
Point-of-Care diagnostic consumable development: Don't underestimate the importance of biochemistry expertise!


It is without question that the global pandemic has created an explosion in the demand for automated point-of-care consumables. In the face of this demand, the race to launch new innovative diagnostics has never been run at a faster pace. 
However, significant challenges remain in translating lab-based assays onto automated high-performance consumables. Foremost among these are the challenges presented by the integration and optimization of biochemistries. Indeed, it is probably the single most underestimated step toward successfully developing and commercializing a diagnostic consumable.
Through three 15-minute segments followed by a Q&A, this educational webinar addresses best practices in overcoming these development challenges by three thought leaders in this field.
Specifically, participants can expect to learn:
Fundamental elements of the process for successful assay translation through an early design perspective.
A universal workflow for complex microarray development and performance optimization
The performance advantages of nanoparticle bioconjugation in point-of-care assay development
This has been the case with the development and quick manufacturing scaleup of Qorvo's COVID-19 test. Primary among these challenges has been acquiring and coordinating broad multidisciplinary expertise among Qorvo's team of people and partners; successfully cultivating the capabilities and culture to be flexible and innovative in face of extreme uncertainty; and, lastly, developing access to broad manufacturing scalability to accommodate the flexibility needed from product development to high-volume manufacturing.
This webinar will present a case study outlining Qorvo's path in developing and commercializing its COVID-19 test. In so doing, participants can expect to learn:
K

ey challenges of diagnostic test development

,

 both anticipated and unanticipated

R

elevant factors during development that are important to eventual successful commercialization

P

erspective 

o

n the need for development and manufacturing partners and what capabilities they should possess.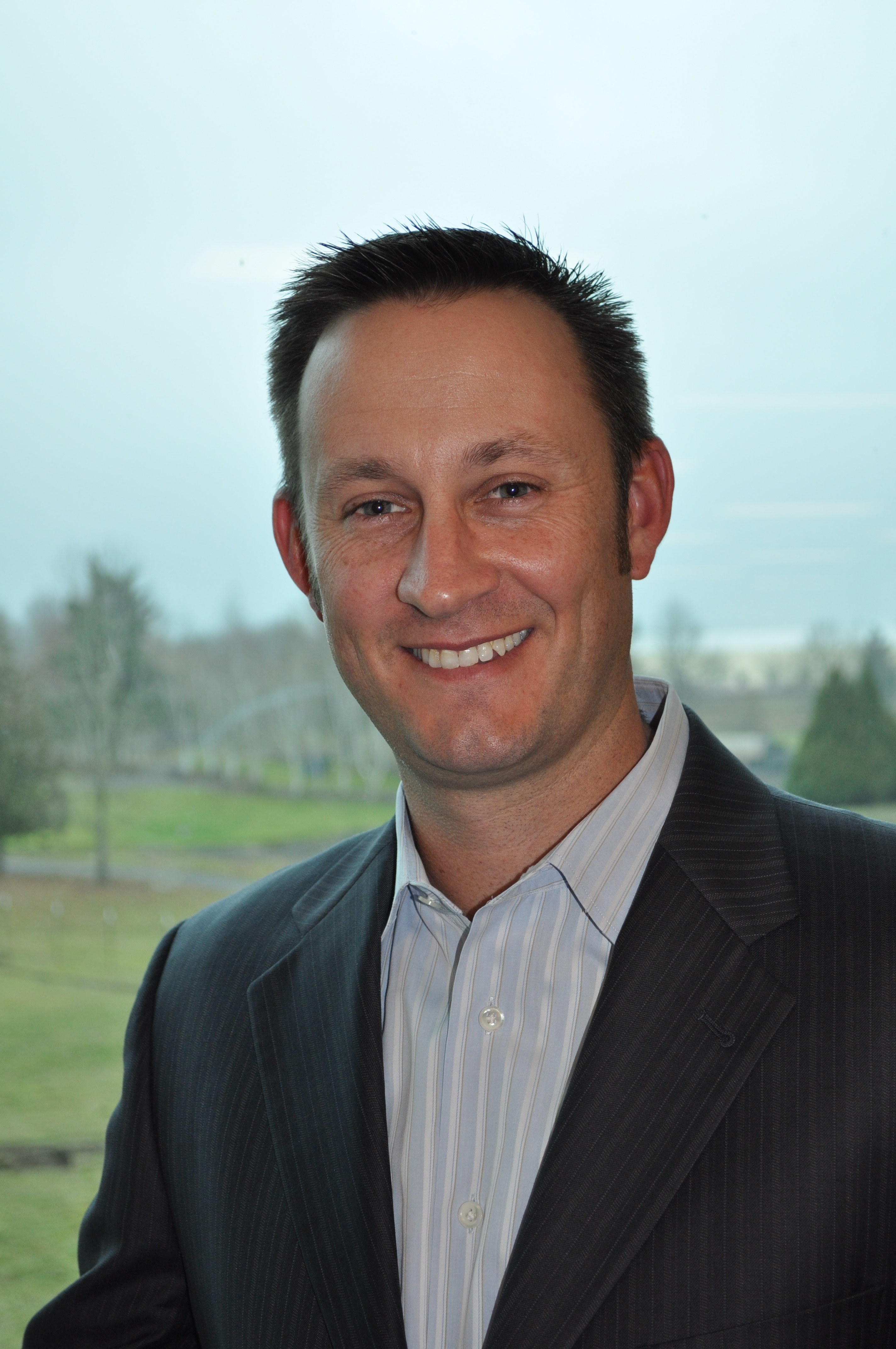 Bryan Bothwell
Director, Strategy and Business Development
Qorvo Biotechnologies
Bryan Bothwell is Qorvo Biotechnologies' Director of Strategy and Business Development, with responsibility for new market, technology, and customer development worldwide. Prior to Qorvo Biotechnologies, he held various senior marketing and business development roles at Intel, TriQuint, and then Qorvo (TriQuint and RFMD merger), with a primary focus on identifying differentiated technology cores and translating those into product ventures in areas like 5G. He received undergraduate degrees in Biology/Biochemistry from the University of Portland, and master's degrees in Electrical Engineering and Business Administration from Oregon Health Sciences University and Babson College respectively.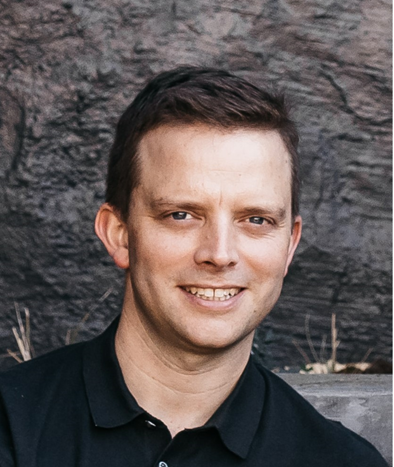 Edward Wilkinson
VP Business Development
Schott Minifab
Edward Wilkinson is the VP of Business Development for SCHOTT MINIFAB USA. He focuses on working with clients and partners to develop and commercialize diagnostic and life science consumables. Prior to SCHOTT MINIFAB, Edward was a consultant at Bain & Company and worked on growth strategy for customers in the advanced technology, pharmaceuticals and consumer goods industries. Edward has a Masters of Business Administration (MBA) from Stanford University and a Bachelor Engineering and Laws from Monash University (Australia).
High-precision 3D-glass components for diagnostics
We are happy to announce that the joint project between SCHOTT Technical Glass Solutions GmbH, LensTec Jena GmbH and the Fraunhofer Insitute for Applied Optics and Precision Engineering IOF is receiving support from the European Regional Development Fund.
Session 1 | 9am (CET): Assay and Technology Translation – the path to successful integration into a Microfluidic System

Ken Rusterholz, Team Leader Product Architecture and Development Engineering 

Diagnostic integration within disposable devices continues to show rapid market growth. As these emerging assay and biomarker measurement technologies become increasingly complex, updated approaches are required to overcome integration challenges when combining microfluidic and biological workflows. Key success factors include aligning the microfluidic design and manufacturing development with applicable assay and core technology characterization outputs. This presentation will review these trends, solutions, and how SCHOTT MINIFAB has expanded its bioscience, assay translation, and technology integration capabilities to support all stages of diagnostic and consumable development through manufacture.


Session 2 | 9:30am (CET): Lateral flow cells made of glass – flexible structuring, assembly and fast production

Dr Felix Dreisow, Scientific Advisor Laser and Bonding Technology 
Lateral flow cells with high geometric accuracy, a high degree of stability and chemical resistance are required for various diagnostic applications. Whilst semiconductor technologies are still cost driving for devices with large areas such as NGS-flowcells SCHOTT's Flexinity™ allows for fast structuring of interposers with high flexibility in geometric layout, fast response to design changes and scalability in flow cell size and channel depths. On the other hand side simple bonding process leads to assembly with high quality and high reproducibility. This presentation will give an overview of state-of-the art structuring methods and shows the capabilities of Schott's technology on the other hand side as disruptive solution for future market needs and the potentials for cost effective production of glass diagnostic devices. 
 TearLab® Corporation, together with SCHOTT MINIFAB are celebrating an important milestone with the delivery of the 20 millionth microfluidic eye test card from the production line in Melbourne, Australia. The milestone comes as a result of a 13-year contract manufacturing partnership between the two companies, beginning in 2007 with an ambitious microfluidic product development program.
Managing risk is crucial to businesses working at the forefront of innovation in the diagnostics and lifescience device industry . In this article, we provide some guiding principles to de-risk your microfluidic product development program.
When it comes to managing and mitigating product development risk, there are six guiding principles that are proven to work.
Market leader in microfluidic device manufacture has re-branded from MINIFAB to SCHOTT MINIFAB. The change of name and visual re-brand comes after SCHOTT AG acquired the company in July 2019 and forms one part of an ongoing integration process.
Taking a long-term view at the outset of the cartridge development program is critical for reducing the cost of goods (COGS) when the time inevitably comes to ramp up manufacturing volume.
Subcategories